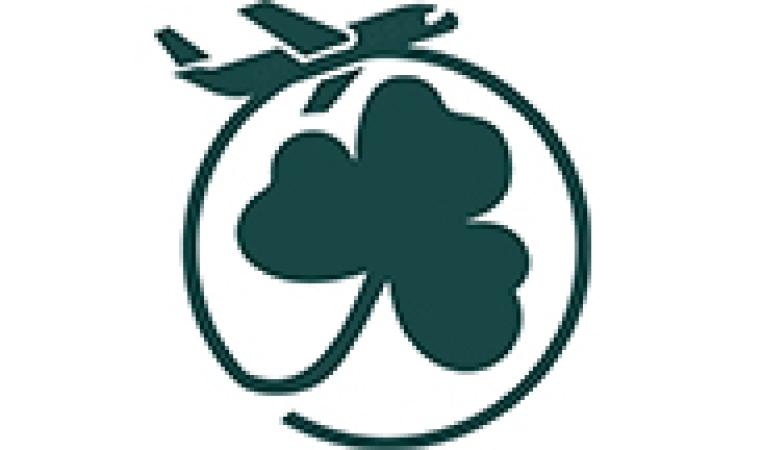 Lucky You.
Airfare to Ireland
from $199* round trip.
Get amazing airfares when you book any Ireland guided tour or Private Driver vacation: $199, $399, or $499 round trip, depending on your gateway. Call to find out how much you'll save!
This great offer will bring you to the Ireland you've always dreamed of. Explore vibrant Dublin, stand atop the soaring Cliffs of Moher, visit a traditional sheep farm and see sheepdogs hard at work, raise a glass in Sean's Bar – the oldest pub in Europe! Our local guides are ready to welcome you and show you Ireland as only CIE Tours can.
Call 864-288-7077 for more information, book by 27 March